PansExperts Global Inc. in coorporate with AAPM – American Academy of Project Management provide professional Certificate Program

What is AAPM?
AAPM® American Academy of Project Management® Accreditation Standards For Over a Decade,
International Board of Standards
Accredited education and professional certification.
Members in Over 180 Countries,
AAPM® is the fastest growing graduate society
Certification body in the world for management professionals.
Why certify?
Certified Professional
Gain an Edge in a Competitive Market
You'll experience the most important benefits of Certification during the actual process of becoming certified professional.
Preparing for certification exams broadens your knowledge by exposing you to a wide array of important features, functions and tasks. As you prepare, you'll learn to perform complex, hands-on activities through lab, study and practice sessions.
Benefits of Certification
Benefits of Certification
"If two people with roughly the same background and experience are vying for the same job, the certified person will usually get to the top of the HR pre-screening pile. Certification gives an employee the edge."
Use of Post Nominal & Certifications after your name. (i.e. Azizan Abu, MPM®, CIPM®, CPE ™)
Rise above the rest with a specialized graduate credential
In the project management employment world, candidates should have extra and unique qualifications and credentials because everybody seems to have the basic project management certification.
Use of the IPMC ™ Handbook and Web Tools
Handsome membership and Certification Documents suitable for framing shipped to you.
Ability to be listed on our web registry and become a committee member of IPMC
Recognized by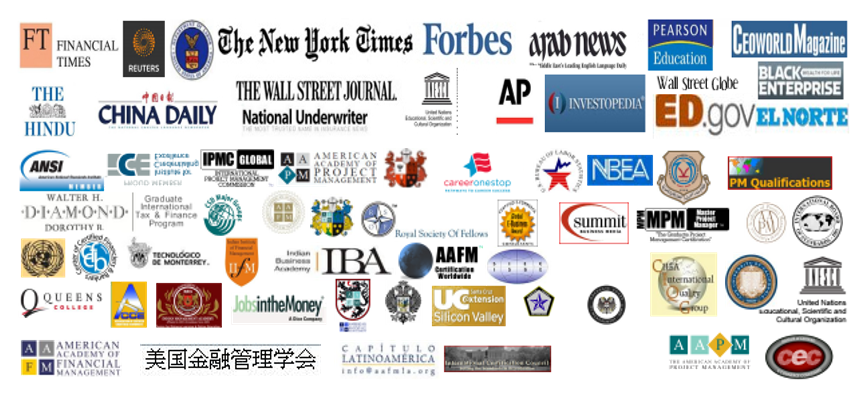 Type of course
Certification Courses

And more program:
CSP – CERTIFIED SCHEDULING PROFESSIONAL
MPP – MASTER PROJECT PLANNER 
CCA – CERTIFIED CONTRACT ADMINISTRATOR
MCM – MASTER CONTRACT MANAGER 
CPCM – CERTIFIED PROJECT COST MANAGER
Required
Requirement to do AAPM certification
Criteria and Standards
Graduate Training or Education or an Accredited Degree from an IPMC Approved Provider
Experience and Positions within the Project Management Industry
Industry Knowledge in the Project Management area
Clear Understanding of Ethics and Ethical Roles of the Project Manager
Continuing Education – You must strive to complete annual PM Education Each Year
Examination format